Good Tools Are Vital
If you are starting out to use power tools, you need good tools but smaller ones to practice with and learn to control safely.
Smaller Hands
Those with smaller hands, whether male or female can learn techniques and safety practices while still producing work of which they can be proud.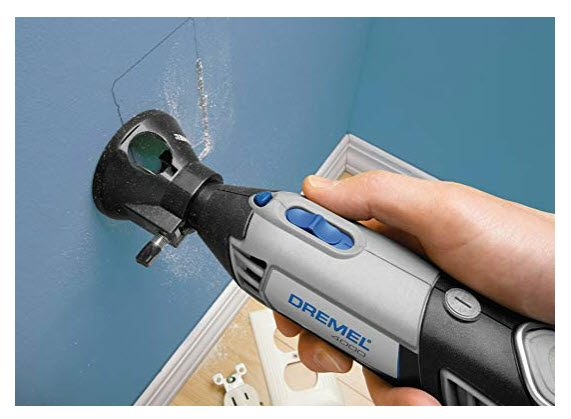 Jobs That Need Doing
These tools have the power and reliability to make many of the most common jobs easy.
Versatile
Whether doing a necessary job or creating something beautiful, These tools can be used for any number of jobs  from hanging pictures to erecting shelves or flat-pack furniture.
Intricate Or Work Horse
They can also be used for delicate carving work or cleaning up old metal tools.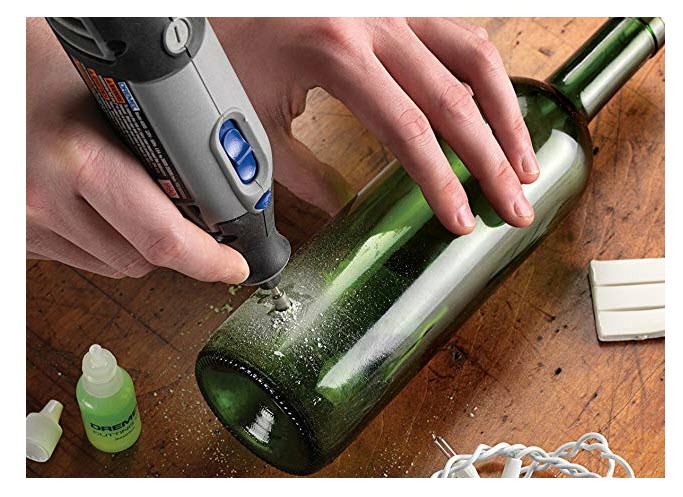 Note: Links on this page may be affiliate links. This means the site may be paid a small fee, at no cost to you, if you purchase through this link.